Tantra Massage & Intimacy Coaching for Couples
Are you looking to explore a new dimension of sexuality and intimacy with your partner?

Would you like to be more free, uninhibited, alive, and awakened in the bedroom?

Have you been seeking ways to move beyond the pain of the past and be more present and passionate in your current relationship?
These are just some of the reasons couples come to explore tantric coaching and massage.
Allegra, the experience you created with us was simply magical! My partner and I found the whole evening to be profoundly intimate, heart-opening and sexy AF 🙂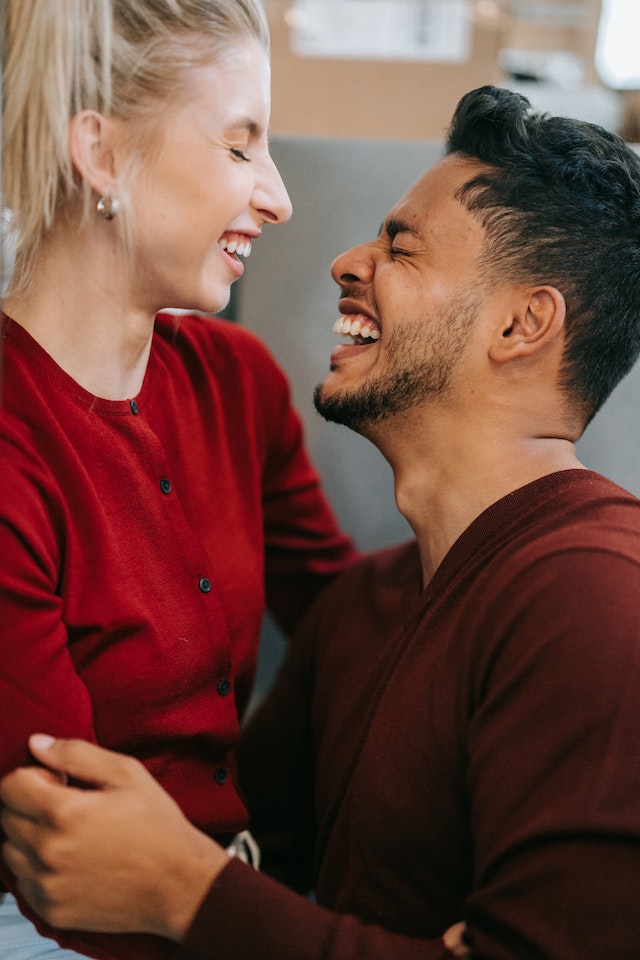 Couples around the world are realizing that tantric intimacy supports strong, exciting, fulfilling, and blissful long-term relationships. In these sessions, you get the opportunity to experience

sacred intimacy exercises with your partner that strengthen trust, deepen emotional connection, and help you sink into your body and into pleasure in new ways that enhance the sexual connection between you and your partner.

Our fast-paced culture makes it hard for couples to sink into deep presence with each other and unlock the natural passion and pleasure we are born to share. Tantric intimacy and massage help couples learn how to get back to the love that they both long to share, savor it, to deepen it, and take it to its edges and play in the space in between.

If you are looking to begin a journey of exploring tantric touch and healing with your partner, get in touch for a free consultation call to discuss what the perfect session would look like for you.
Investment Options for Couples:
I offer private 1:1 sessions, workshops, retreats, and special celebratory experiences.
Package offerings include either a White or Red Tantra service.  The tantric rituals and exercises I guide you through help to foster authentic communication and create relational safety so that you may feel seen and heard by your partner. Red tantra incorporates nudity, sensual and yoni/lingam massage. In the Red Tantric massage sessions I wear a tank top and shorts, and touch is one-way only.
For a detailed explanation of what each package entails, and how I can best support your needs please fill out the intake form and I'll be in touch.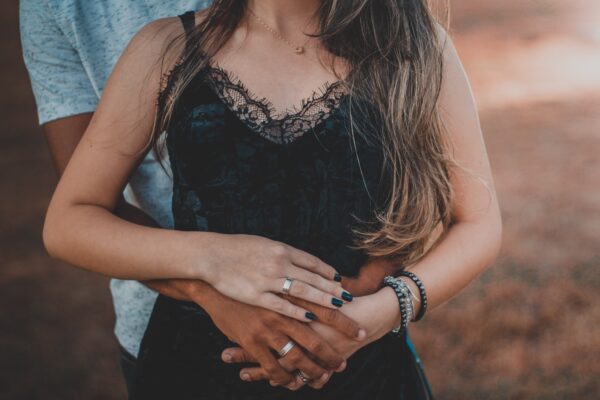 *Learn how to give and receive sensual, intimate massage
*Learn new ways to communicate
*How to re-ignite passion and desire
*Address performance anxiety and sexual confidence issues
*Explore erotic connection with a third person in a safe environment
*Learn more about the Tantric approach to sex
*Deepening intimacy and enjoying something luxurious!
*Increase body confidence!